web icon0.com download beautiful images free no copyright commercial use Attribution is not required.
Icon0.com is a website that offers a wide variety of beautiful and high-quality images for free, without any copyright restrictions. This means that users can download and use the images for commercial purposes without having to credit the source. The website provides a vast collection of images that can be used for personal and commercial projects, including blogs, websites, advertising campaigns, and social media.
One of the most notable features of Icon0.com is the high-quality of the images. The images are created by professional photographers and artists and are carefully curated to ensure that only the best images are displayed on the site. The images are available in various resolutions, allowing users to download the image size that best fits their needs. Additionally, the site's user-friendly interface makes it easy to browse through the various categories of images and find the perfect image for any project.
Another great aspect of Icon0.com is the lack of copyright restrictions. Unlike other stock photo sites, Icon0.com does not require users to credit the source of the image or pay for the image. This makes it an excellent resource for individuals and businesses on a tight budget. The website allows users to freely use the images without any limitations or fees, which is a big plus for those who need images for commercial use.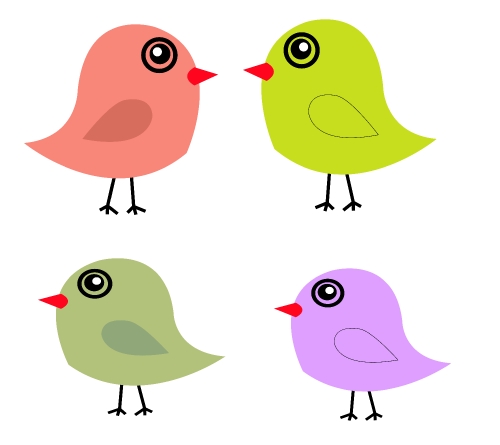 The website is also very easy to use. Users can search for images by keyword, browse through various categories, or even use the site's search filters to refine their search results. The images are organized into different categories, making it easy for users to find the specific type of image they need. This user-friendly interface makes the process of finding and downloading images quick and hassle-free.
In conclusion, Icon0.com is an excellent resource for individuals and businesses who need high-quality images for personal and commercial use. With a vast collection of images, easy-to-use interface, and no copyright restrictions, the website offers a unique and valuable service that is unmatched by other stock photo sites. Whether you need images for a blog, website, or advertising campaign, Icon0.com is a great option that you should definitely check out.
#icon0 #download #free #freeimages #images #แจก #แจกฟรี #ดาวน์โหลดฟรี #ภาพฟรี #ภาพ #ดาวน์โหลด #ฟรี #รูปภาพฟรี #รูปฟรี #แจกภาพฟรี #โหลดภาพฟรี
Download Free images แจกฟรี รูปฟรี by icon0.com