vecteezy Pro Get Unlimited Downloads Gain access to millions of resources. Cancel anytime
Vecteezy Pro is a subscription service that offers unlimited downloads of vector graphics, illustrations, icons, and more. With this service, users can access millions of resources, including unique designs created by professional artists, without having to worry about running out of downloads or exceeding a set limit. This makes it an ideal option for designers, illustrators, and anyone else who frequently needs high-quality graphics for their projects.

One of the key benefits of Vecteezy Pro is the vast selection of resources available. The platform offers a wide range of vector graphics, including illustrations, icons, patterns, and more. These resources can be used for a variety of purposes, such as creating graphics for websites, brochures, posters, and other marketing materials. Additionally, the platform is constantly updating its collection with new and unique designs, so users can always find new and interesting resources to use in their projects.
Another benefit of Vecteezy Pro is the ease of use. The platform is designed to be user-friendly and easy to navigate, making it simple for users to find the resources they need quickly. Users can search for specific graphics by keyword, or browse through different categories to find resources that fit their project needs. Additionally, the platform allows users to filter their search results by criteria such as style, color, and format.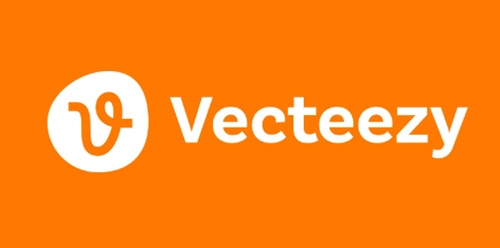 Vecteezy Pro also offers a flexible subscription model. The service is available on a monthly or annual basis and users can cancel at any time. This allows users to subscribe to the service only when they need it, without having to commit to a long-term contract. Additionally, the platform offers a 7-day free trial, so users can test the service before committing to a subscription.
Overall, Vecteezy Pro is a valuable tool for designers and illustrators who frequently need high-quality graphics for their projects. With its vast selection of resources, user-friendly design, and flexible subscription model, it offers an efficient and cost-effective solution for obtaining the graphics needed to create professional-quality designs.
#Vecteezy #Design #Vector #Graphic #Illustration #Icon #photo #video #Background #Art #ออกแบบ #เวกเตอร์ #กราฟิก #ไอคอน #ภาพถ่าย #วิดีโอ #พื้นหลัง #ศิลปะ