icon0.com web site Download free icons for use in PowerPoint for commercial use with No attribution required
icon0.com is a website that offers a wide range of free icons for use in PowerPoint and other design applications. One of the key features of this website is that it allows users to download and use these icons without the need for attribution. This means that users can incorporate these icons into their own presentations and marketing materials without having to worry about citing the source or obtaining permission.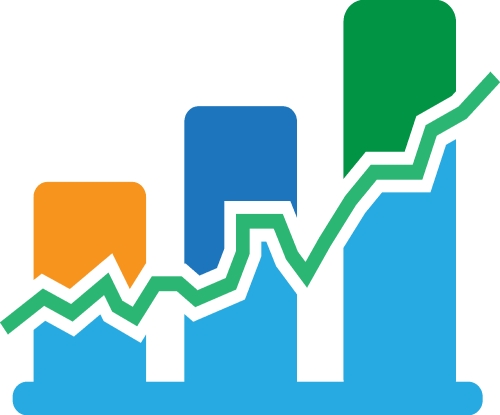 The icons on icon0.com are organized into various categories, making it easy for users to find the type of icon they are looking for. The categories include animals, business, education, fashion, food, nature, people, technology, and more. There are also subcategories within each main category to help users narrow down their search.
In addition to the large selection of icons, icon0.com also offers a number of tools and resources to help users get the most out of the website. These include a search function, a color picker, and a collection of tutorials and tips on how to use the icons effectively.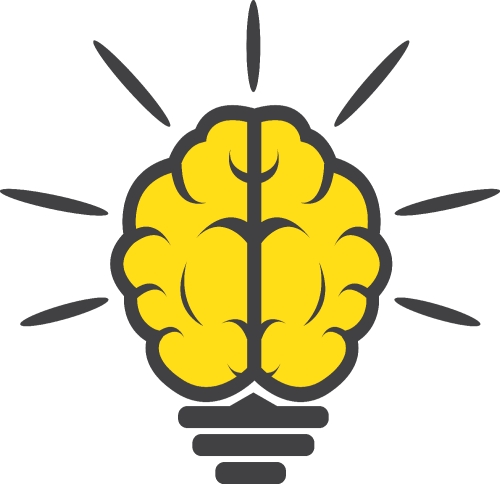 Overall, icon0.com is a great resource for anyone in need of free icons for use in PowerPoint or other design applications. With a wide range of categories and no attribution required, it is a convenient and hassle-free way to find the perfect icon for any project.
One potential drawback of using icon0.com is that the icons may be used by other people as well, which could lead to a lack of originality in certain projects. However, with such a large selection of icons available, it is still possible to find unique and original icons that are not commonly used by others.
#icon0 #แจก #แจกฟรี #ดาวน์โหลดฟรี #ภาพฟรี #ภาพ #ดาวน์โหลด #ฟรี #รูปภาพฟรี #รูปฟรี #แจกภาพฟรี #โหลดภาพฟรี #download #free #images #freeimages #freestockphotos #royaltyfreeimages
Download Free images ดาวน์โหลดภาพถ่ายฟรี on icon0.com