webbsite icon0.com Download high-quality Free images for personal and commercial use with No attribution required
Website icons are small graphics that represent a website or webpage and are usually displayed in a browser's address bar or bookmark list. Icon0.com is a website that offers a wide range of free icons that can be used for personal or commercial purposes, with no attribution required.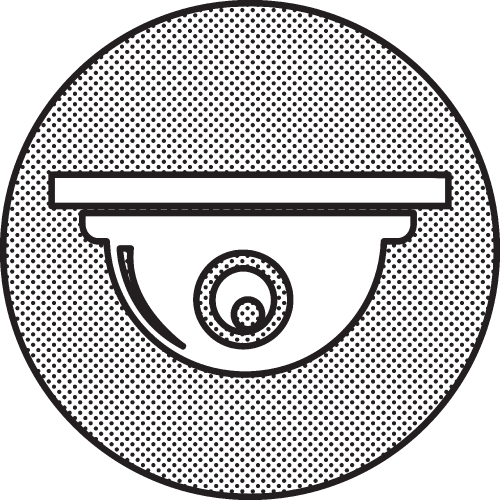 One of the main benefits of Icon0.com is that it offers a large selection of high-quality icons that can be used in a variety of contexts. The website has a search function that allows you to easily find icons based on keywords, and the icons are organized into categories for easy browsing. All of the icons on Icon0.com are available for free download, and there are no restrictions on how you can use them. This makes it a great resource for anyone who needs icons for a website, app, or other project.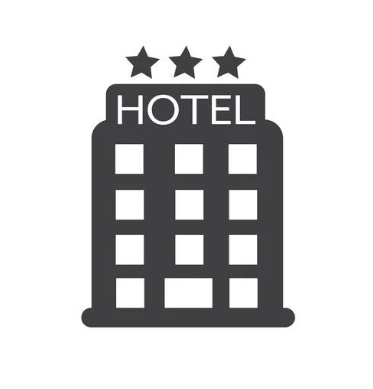 Another benefit of Icon0.com is that it has a simple and user-friendly interface. The website is easy to navigate, and the icons are clearly labeled and organized. This makes it easy to find the icons you need and download them quickly. Additionally, Icon0.com has a responsive design, which means that it looks and functions well on a variety of devices, including smartphones and tablets.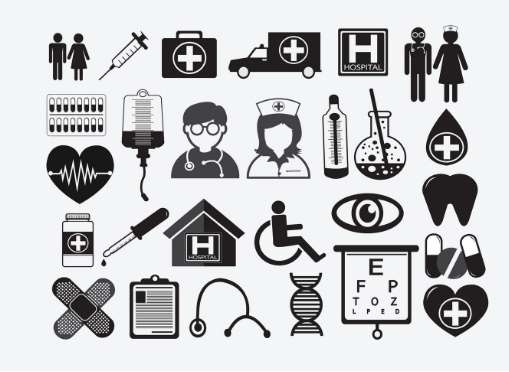 In conclusion, Icon0.com is a valuable resource for anyone in need of high-quality website icons. Its large selection of icons, easy-to-use interface, and responsive design make it a great choice for personal and commercial projects. And with no attribution required, it's easy to use the icons in any way you need.