Download free Illustration for commercial use with No attribution required on webite icon0.com
Icon0.com is a website that offers a wide range of free illustrations for commercial use with no attribution required. This means that anyone can use these illustrations for their business or personal projects without having to credit the artist or the website.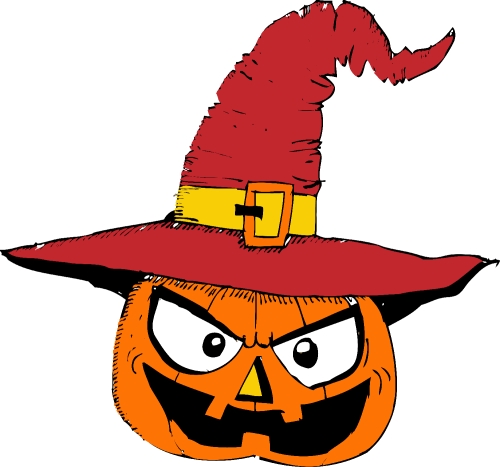 One of the great things about icon0.com is the variety of illustrations available. There are illustrations in a wide range of styles and themes, from abstract graphics to realistic images of people and animals. This means that you can find the perfect illustration for any project, no matter what your needs are.
Another advantage of using icon0.com is that the illustrations are high quality and professionally designed. You can trust that the images you download will be of a high standard, which is important when it comes to representing your brand or creating a professional project.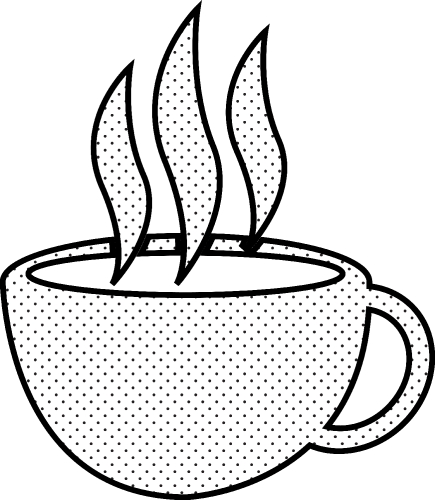 In addition to the wide selection of illustrations, icon0.com also makes it easy to find what you're looking for. The website is well-organized, with categories for different types of illustrations and a search bar that allows you to find specific images quickly.
Overall, icon0.com is a great resource for anyone in need of high-quality illustrations for commercial use. With no attribution required, it's easy to use these images in your projects without any hassle. Whether you're a small business owner, a designer, or just someone looking to add some visual interest to a personal project, icon0.com is worth checking out.
#icon0 #แจก #รูปฟรี #แจกฟรี #ดาวน์โหลดฟรี #ภาพฟรี #ภาพ #ดาวน์โหลด #ฟรี #รูปภาพฟรี #แจกภาพฟรี #โหลดภาพฟรี #download #free #illustration #commercialuse #digitalart #webdesign