Download free Icon for commercial use with No attribution required on icon0.com
Icons are small graphic symbols that are used to represent various concepts, functions, or actions. They are often used in web design, mobile apps, and other digital media to help communicate information and make it more visually appealing. There are many websites that offer icons for free download, and one of these websites is icon0.com.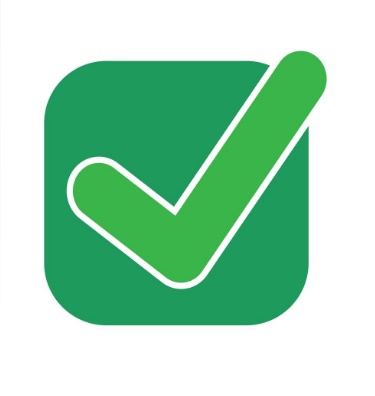 One of the benefits of using icon0.com to download free icons for commercial use is that it offers a wide selection of high-quality icons that can be used in a variety of different projects. The website features a range of different styles and categories, so you can easily find the icons that best fit your needs. In addition, all of the icons on the website are available for free download with no attribution required, which means you can use them in your projects without having to credit the website or the icon creator.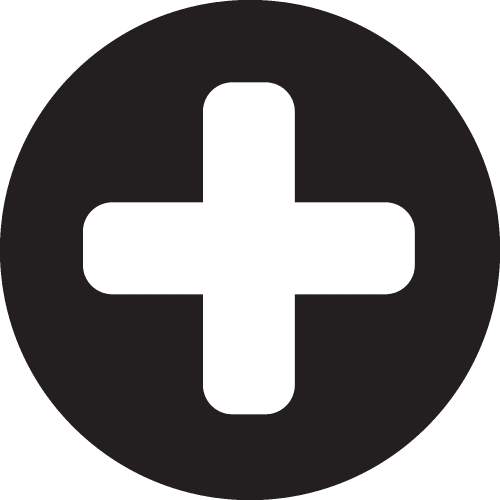 Another benefit of using icon0.com is that the icons are all vector graphics, which means they can be scaled to any size without losing quality. This is particularly useful if you need to use the icons in different formats or at different resolutions. The icons are also available in a range of different file formats, so you can choose the one that best fits your needs.
However, it is important to note that while icon0.com does not require attribution for the use of its icons, it is still important to respect the intellectual property of others. This means that you should not use the icons in a way that infringes on the copyright or trademark of someone else. In addition, you should also be mindful of any additional restrictions or terms of use that may be associated with the icons you download.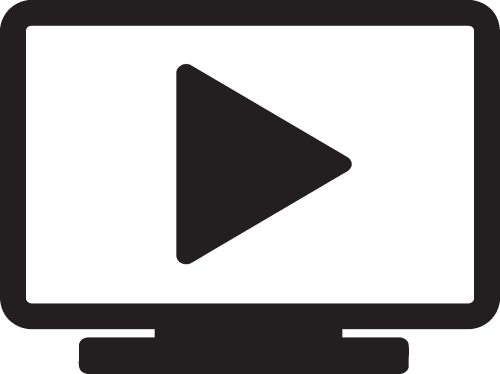 In conclusion, icon0.com is a great resource for those looking to download free icons for commercial use. The website offers a wide selection of high-quality icons in a range of different styles and categories, and all of the icons are available for free download with no attribution required. However, it is important to respect the intellectual property of others and to be aware of any additional terms of use or restrictions that may apply to the icons you download.