check mark icon free icon for commercial use with No attribution required on webite icon0.com
The check mark icon is a widely recognized symbol that is used to indicate that something has been completed or approved. It is often used in documents, forms, and other materials to show that a task or requirement has been fulfilled.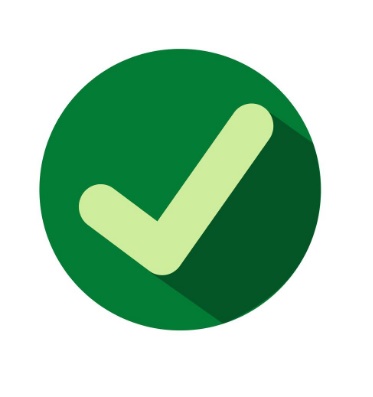 icon0.com is a website that offers a wide range of free icons, including the check mark icon, for commercial use with no attribution required. This means that users can download and use the check mark icon in their own projects, documents, and marketing materials without having to worry about citing the source or obtaining permission.
The check mark icon is available in various formats on icon0.com, including PNG, SVG, and EPS. This allows users to choose the format that best fits their needs and use the icon in a variety of applications. The icon is also available in different sizes, so users can choose the size that best fits their project.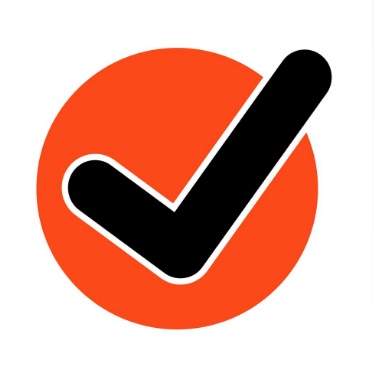 In addition to the check mark icon, icon0.com also offers a wide range of other free icons that can be used for commercial purposes with no attribution required. These include icons for animals, business, education, fashion, food, nature, people, technology, and more.
Overall, icon0.com is a great resource for anyone in need of the check mark icon or other free icons for commercial use. With no attribution required and a wide range of formats and sizes available, it is a convenient and hassle-free way to find the perfect icon for any project.
#icon0 #แจก #แจกฟรี #ดาวน์โหลดฟรี #ภาพฟรี #ภาพ #ดาวน์โหลด #ฟรี #รูปภาพฟรี #รูปฟรี #แจกภาพฟรี #โหลดภาพฟรี #download #free #images #freeimages #freestockphotos #royaltyfreeimages
Download Free images ดาวน์โหลดภาพถ่ายฟรี on icon0.com